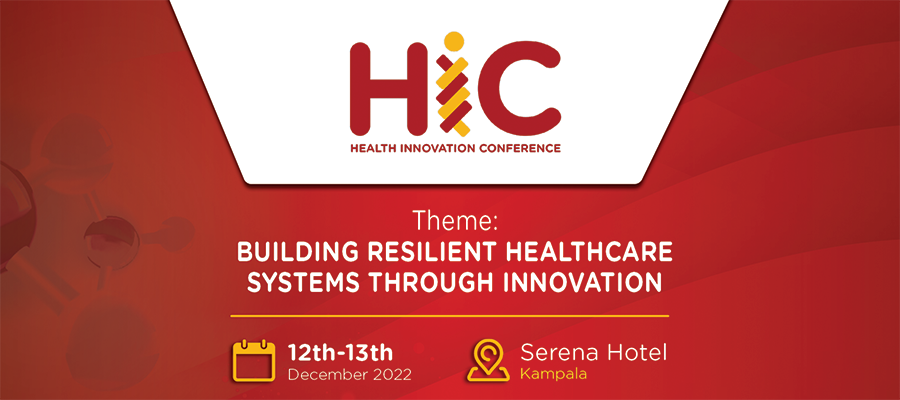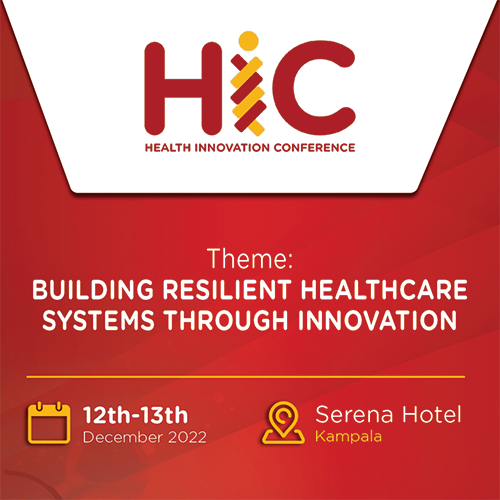 Speaker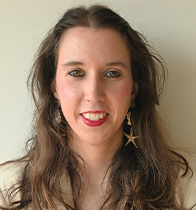 Anna-Laura Seifermann
Anna-Laura Seifermann is a Regional Programme Manager for Southern Africa at Viamo, a Mobile For Development (M4D) company. She has previously worked with Oracle, Microsoft and the German development bank KfW. Annie's work has been focusing on an intersection of Technology and Development and she could briefly get a taste of the world of entrepreneurship.
She was a finalist for the Digital Female Leader Award 2021 in the category innovation, was selected by an international jury as one of 40 people under 40 for the African German Young Leaders in Business (AGYLE) in 2021 and has been nominated as one of the 10 #GirlsinD4D , a campaign by the AU-EU D4D hub with the aim to put the spotlight on female trailblazers from Africa and Europe overcoming challenges that women face in the digital environment.
Annie has worked in Germany, Ireland, Jordan, Rwanda and Uganda and has remotely supported projects in the Nordics and in East, West and Southern Africa. She holds a Master's Degree in "Business and Development Studies" from Copenhagen Business School and a dual bachelor's degree in "International Management/Business Administration and Modern Languages" from the European University of Flensburg and the University of Southern Denmark.
Annie is passionate about intersectional feminism and creating more equal access to education, career knowledge and employment opportunities.