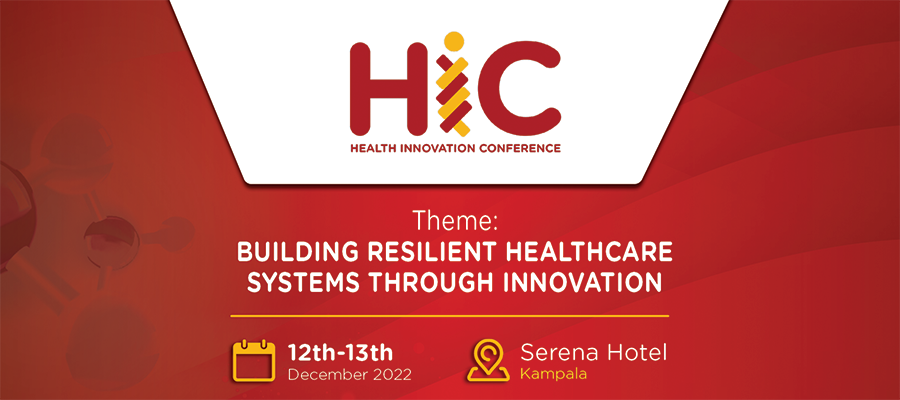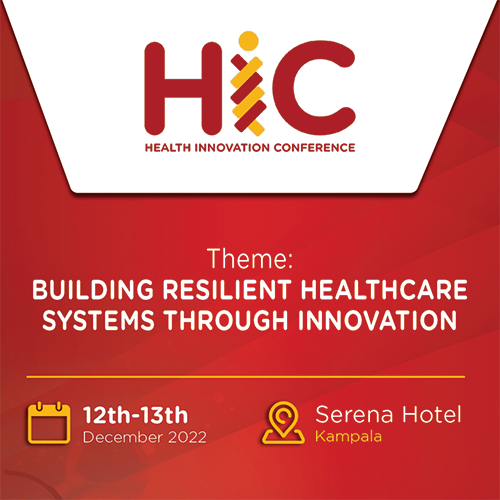 Speaker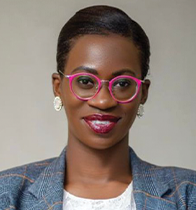 Judith Kagere
Judith Kagere is an Associate at Bowmans- AF Mpanga Advocates, a member of the Corporate Department handling Intellectual Property and Technology, Media & Telecommunications.
She has over four years of experience in IP & TMT having handled various transactions in this area. These include advisory on policy for tech companies, intellectual property rights, legal advisory for e-commerce businesses, consumer protection issues in the technology space, IT certifications, data protection advisory, and compliance training for teams in the tech space.
She holds a LL. B from Makerere University, Kampala, LL.M in Corporate & Commercial Law from the University of Dundee, United Kingdom and is an Advocate of the High Court. She has also trained with the WIPO Academy in General intellectual property, promoting access to medical technologies and innovation- the intersections between public health, intellectual property and trade, Arbitration and mediation under WIPO rules, software licensing and open-source code and IP in Traditional knowledge & Traditional Cultural Expressions.
She is also a Huduma Fellow with the Leo Africa Institute and part of the Leo Africa Network, which brings together emerging civic & public sector champions in Uganda.
She has publications in the areas of intellectual property, data protection, telecommunications, copyright protection, e-commerce, tech contracts, and technology & IP as the keys to Uganda's transformation. She has also been a part of many impactful panels and discussions on intellectual property protection in Uganda, the interfaces between IP & technology, technology as an emerging area, and legal tech.