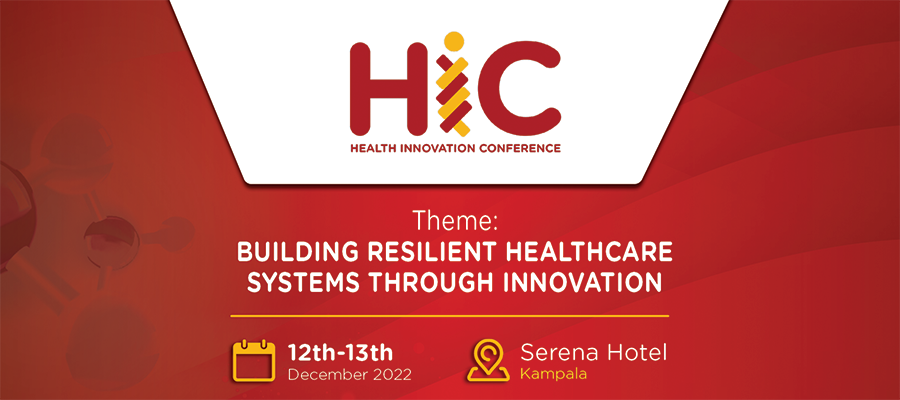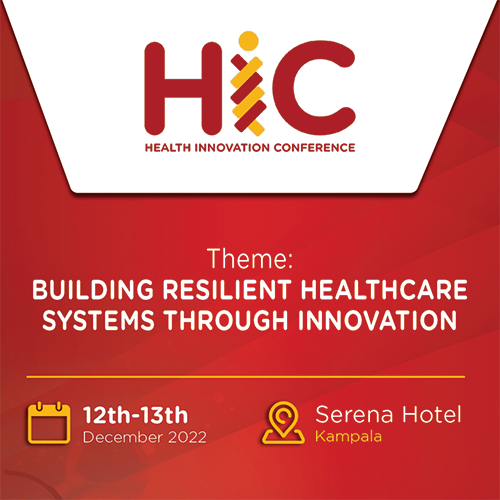 Speaker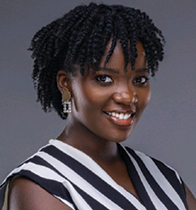 Kisakye Jackline Nsanze
Kisakye Jackline Nsanze is a pharmacist by profession working in the fields of e-health, community pharmacy, and mental health. She is passionate about public health initiatives and community-based initiatives that drive change
through technology in the healthcare space. She aspires to create an impact across the continent by encouraging the use of existing local solutions and contextualizing them to create transformative sustainable change.
She works as an Operations Manager at Baobab Circle Uganda, operationalizing strategic initiatives and supporting the product development team through partnering with the IT Digital Health leadership to define and champion Health
Technology strategies. She has previously worked as A Telehealth pharmacist & Pharmacy Manager with Rocket Health. She led a diverse team to provide last-mile delivery of healthcare and healthcare products.
Jackline is also a passionate mental health advocate who has over the last 2 years championed the awareness of mental health in Uganda. Jackline is the founder of The Sanctuary, a CBO whose aim is to support individuals with mental health lived experiences in Uganda through awareness, advocacy, and access to mental health services. Ms. Jackline is a frequent speaker at major healthcare conferences on contextualized approaches to mental health delivery and is a tireless advocate for change. She also volunteers in the Department of Pharmacy, at Makerere University as a curriculum developer