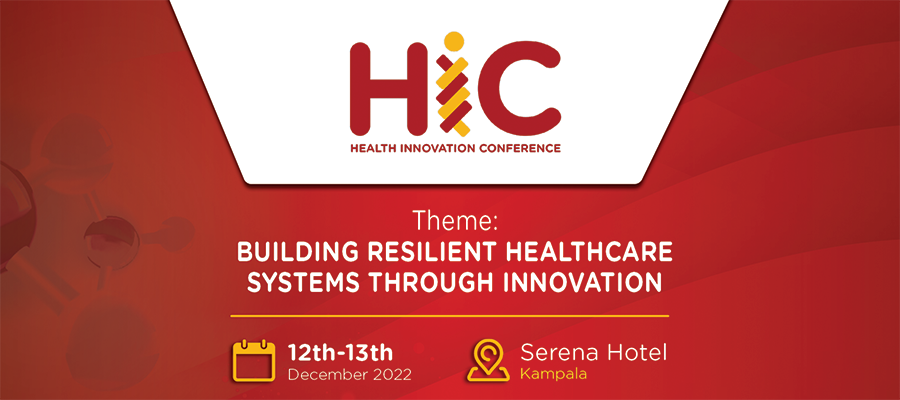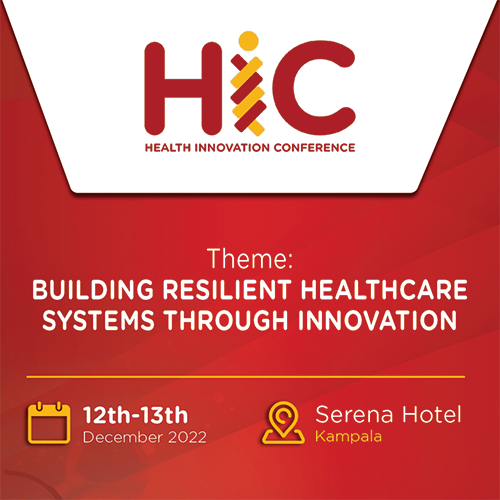 Sponsorship package: Request for sponsorship – fourth annual Health Innovation Conference 2022
We are pleased to inform you that preparations are underway at The Academy for Health Innovations, Uganda to hold the fourth annual Health Innovation Conference on December 12-13th, 2022 at the Kampala Serena Hotel. Last year's conference was a success due to your generous contributions.
In line with The Academy's mission, this year's, theme is Building resilient and value-based healthcare systems through innovation and our goal is to raise enough funds to be able to make the conference accessible to as many young developers, entrepreneurs and researchers in health, some of whom are students.
Sponsorship of the Health Innovations Conference can be cash, in-Kind, advertisement etc. and sponsors will be recognized at our event in several ways, including logos on the conference material and website, as well as verbal announcements at the conference.
Below are some of the sponsorship levels for the 2022 conference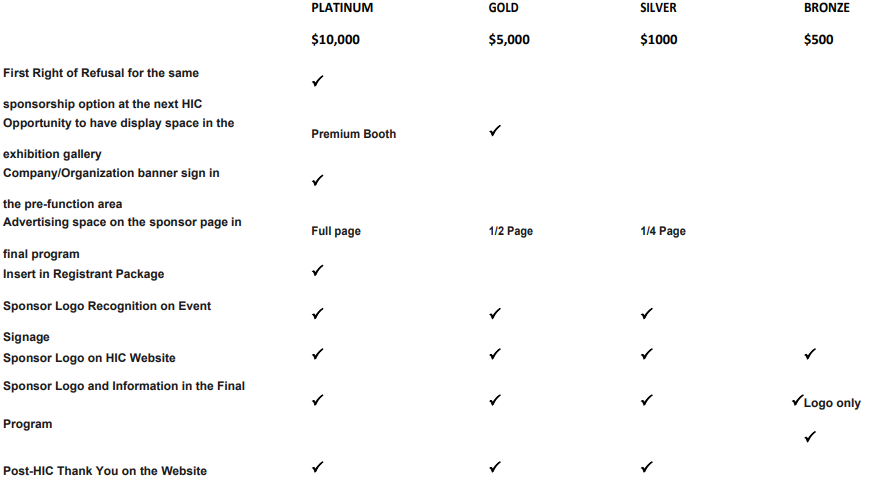 This request to sponsor is based on the mutual support that IDI and The Ugandan Academy have enjoyed with your organization over the past few years. We hope that we can count on you to make a contribution to the advancement of the health sector through empowering our networks, ensuring ownership and sustainability of life changing ideas.