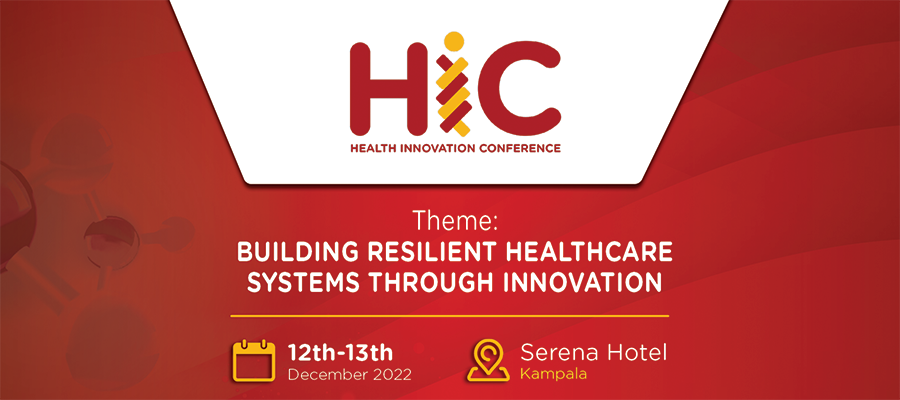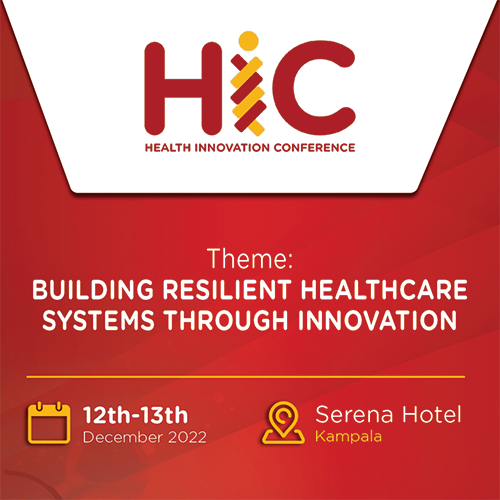 Speaker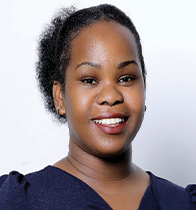 Trevor Chai
A Human Resource Practitioner. Currently the Head of Human Resources at Marsh Insurance Brokers Limited. A professional services firm offering its clients advice and solutions in the areas of risk, strategy and human capital.
Previously worked at Busoga Trust a charity that constructs and rehabilitates wells, boreholes, latrines & washrooms in the Busoga Region & Luwero District of Uganda As a Deputy Human Resource Manager.
She is an HR practioner with over 6 years' experience in talent management, learning and development, performance management, employee benefits and diversity and Inclusion among others.
She is a member of the Chartered Institute of Personnel Development UK (CIPD) and The Human Resource Managers Association of Uganda. Holds an Associate Diploma in People Management from the Chartered Institute of Personnel Development (CIPD).
Also holds a Postgraduate diploma in Human Resource Management from Uganda
Management Institute. Has a Bachelor's degree of Business Administration from Makerere University.