HASH project features at inaugural AfricAI conference in Kigali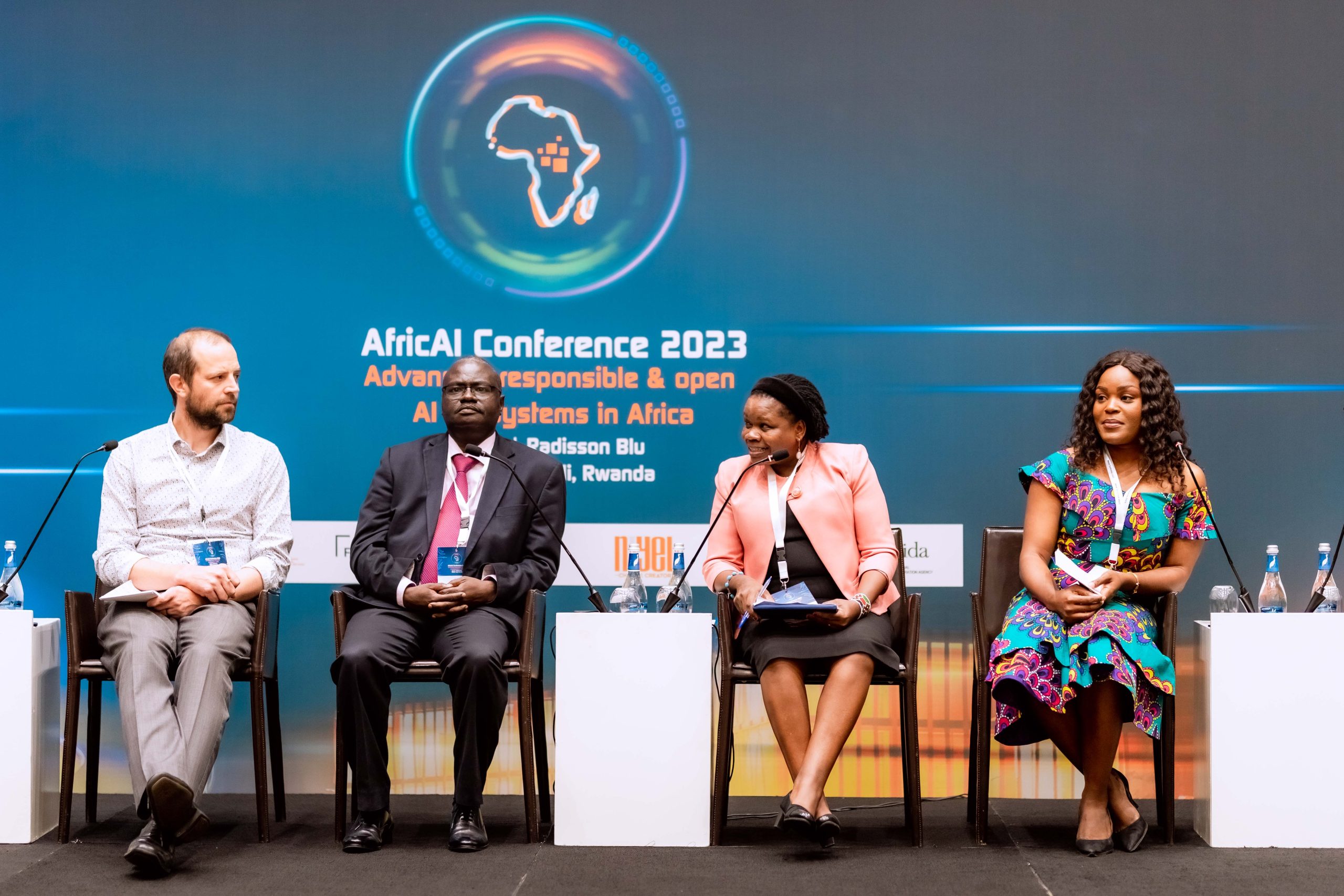 Under the theme "Advancing responsible and open AI ecosystems in Africa," the International Development Research Centre (IDRC), German Agency for International Cooperation (GIZ) and Niyel organised the inaugural AfricAI Conference to provide a forum for exchange, learning and networking between key AI stakeholders and to strengthen the understanding of the potential and challenges related to responsible and open AI in Africa.
The Hub for Artificial Intelligence in Sexual and Reproductive Health (HASH) at the Academy was represented by a team led by the Director Dr. Rosalind Parkes Ratanshi, at the conference that hosted 150 participants. Consortia partners, African AI researchers and grantees, AI Practitioners and policymakers from all over the globe attended the conference that was held from June 12 – 14 in Kigali, Rwanda.
Preliminary findings from the baseline stakeholder consultations with over 100 AI and maternal sexual and reproductive health (MSRH) practitioners around the world were presented. The Academy conducted a three day interactive workshop to demonstrate how to collect evidence based Q&A pairs in the medical field for use in AI, especially chatbots.