Academy News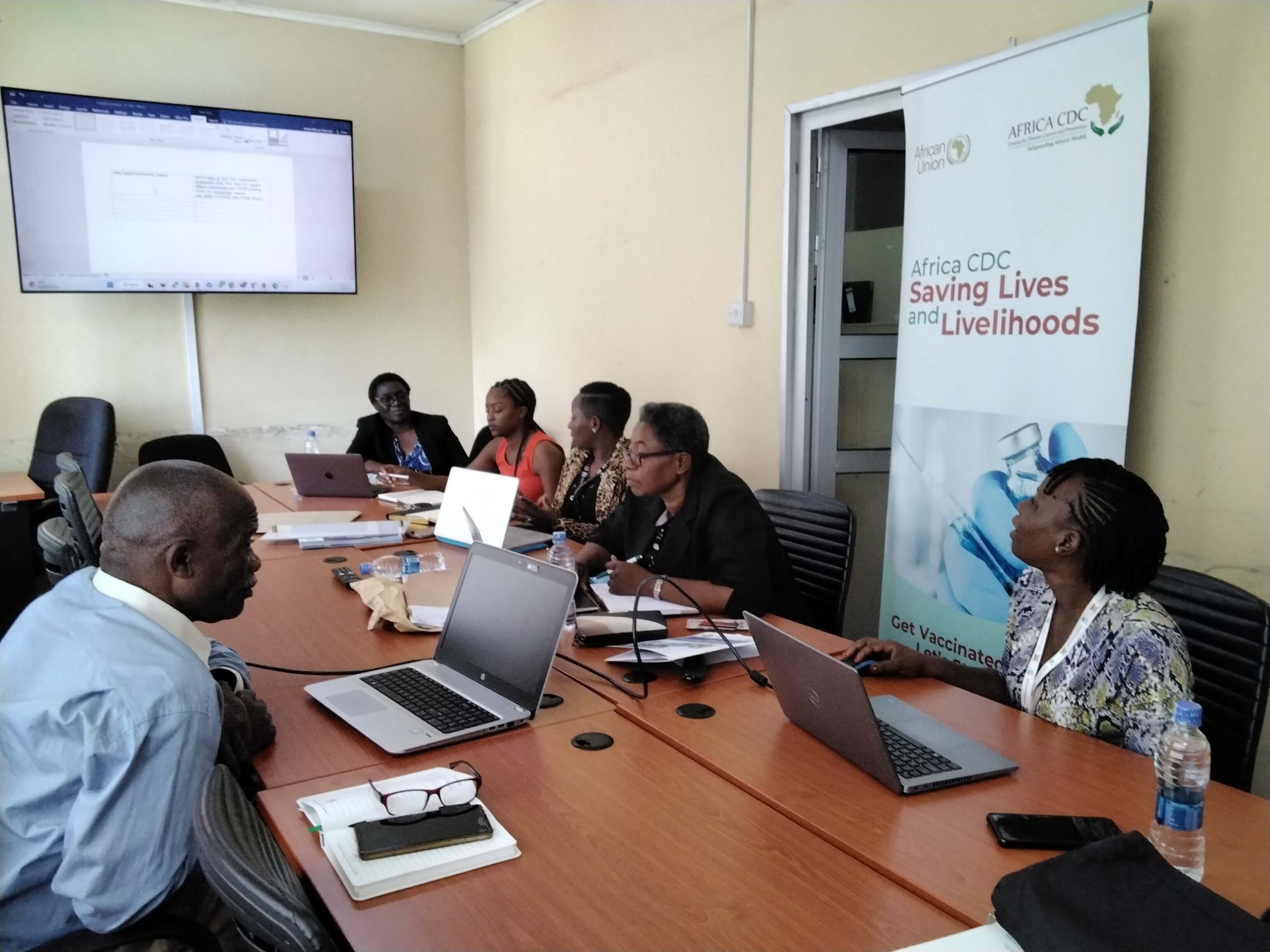 The Academy was present in Malawi from 2nd to 7th April to train 27 staff under the Program for Research on Vaccine Effectiveness (PROVE) project on how to interact with the Call For Life System.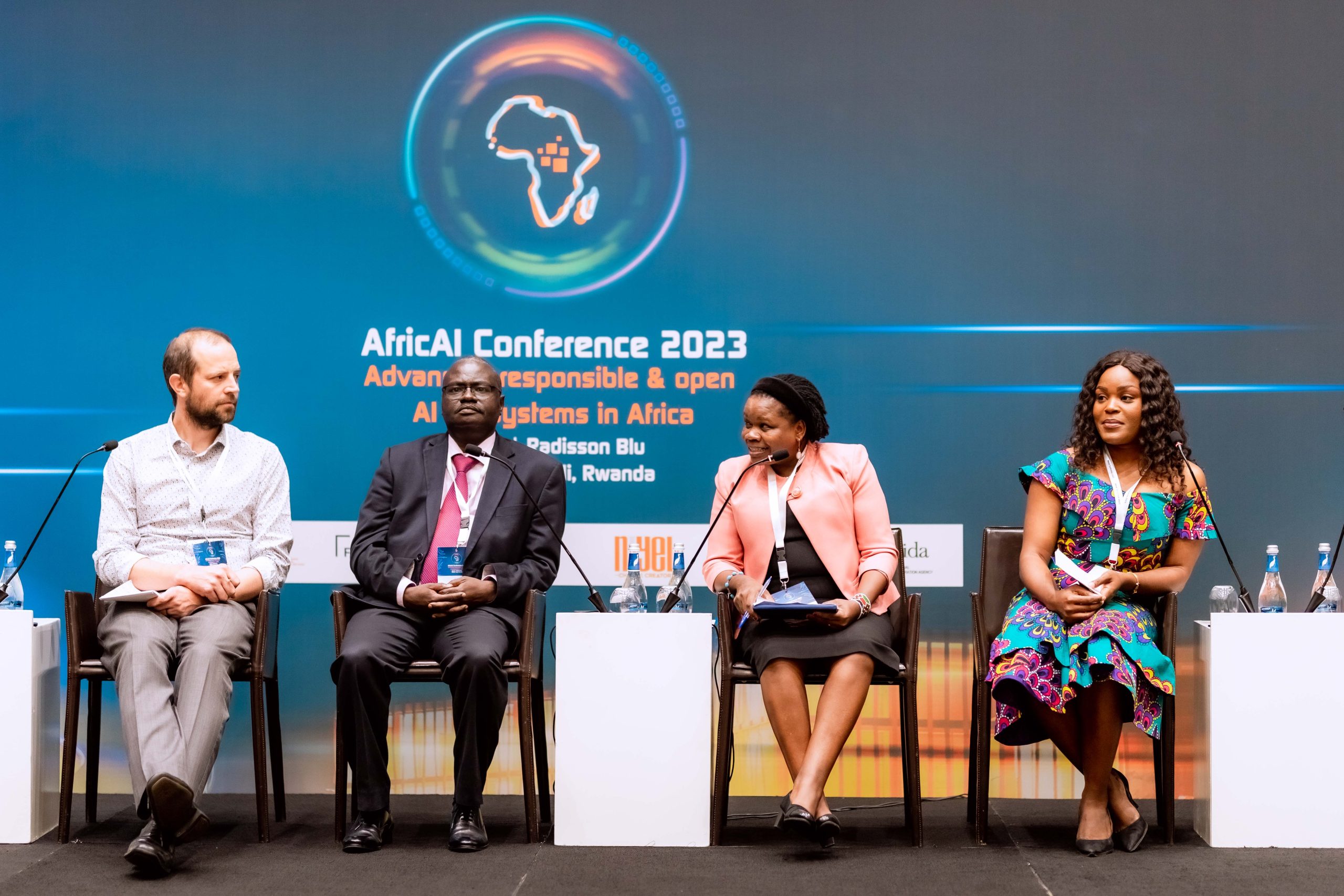 Preliminary findings from the baseline stakeholder consultations with over 100 AI and maternal sexual and reproductive health (MSRH) practitioners around the world were presented.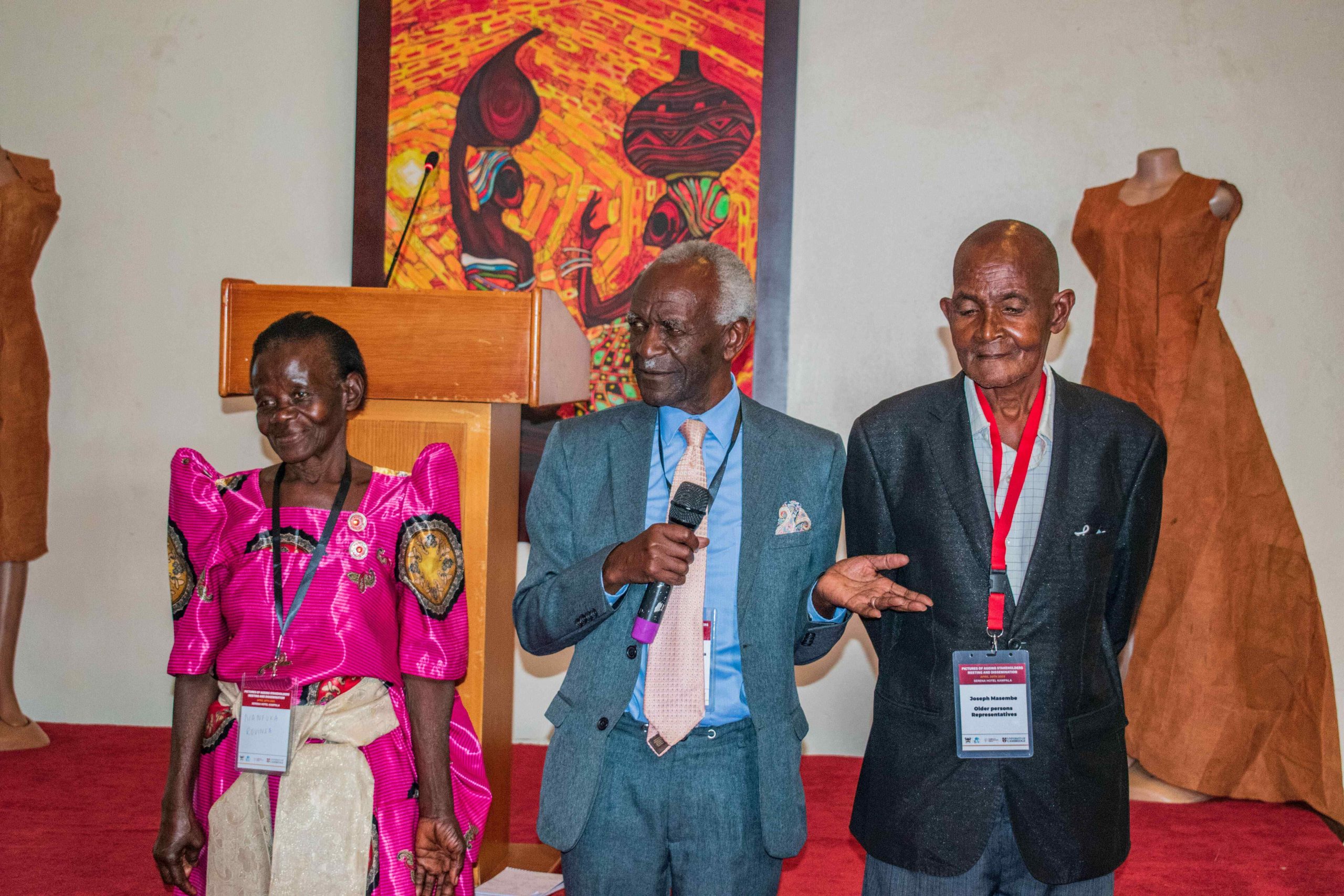 The Chairperson of the National Elder's Forum Rtd. Justice James Ogoola implored the Academy to replicate the Pictures of Aging study in other parts of the country to better influence solutions to the issues affecting the elderly by policy makers.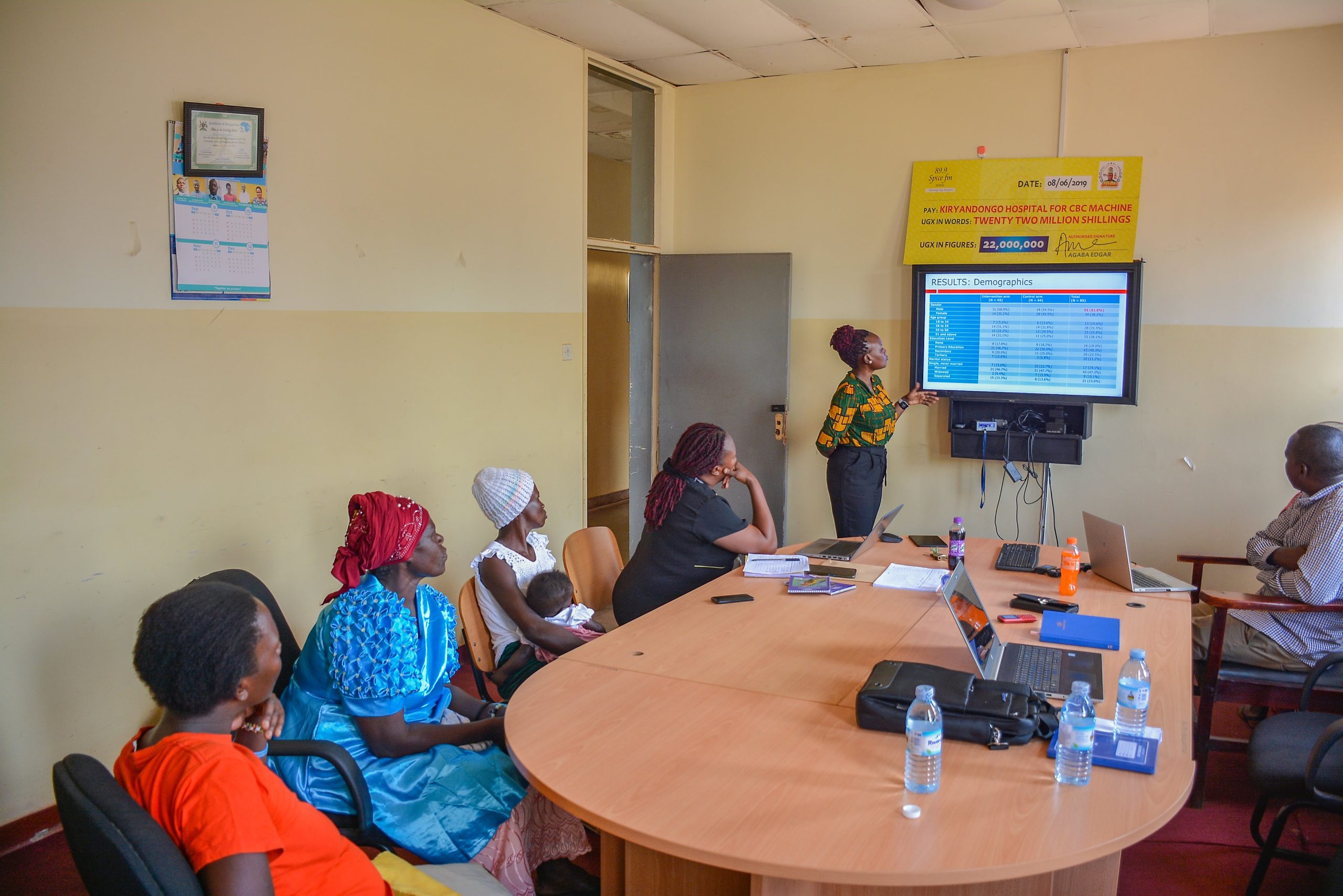 When Esther Kyomugisha, a single mother of four from Ndejje developed pain in her chest & kidneys accompanied by a terrible cough, she initially thought they were stomach ulcers that could be dealt with with herbal medicine.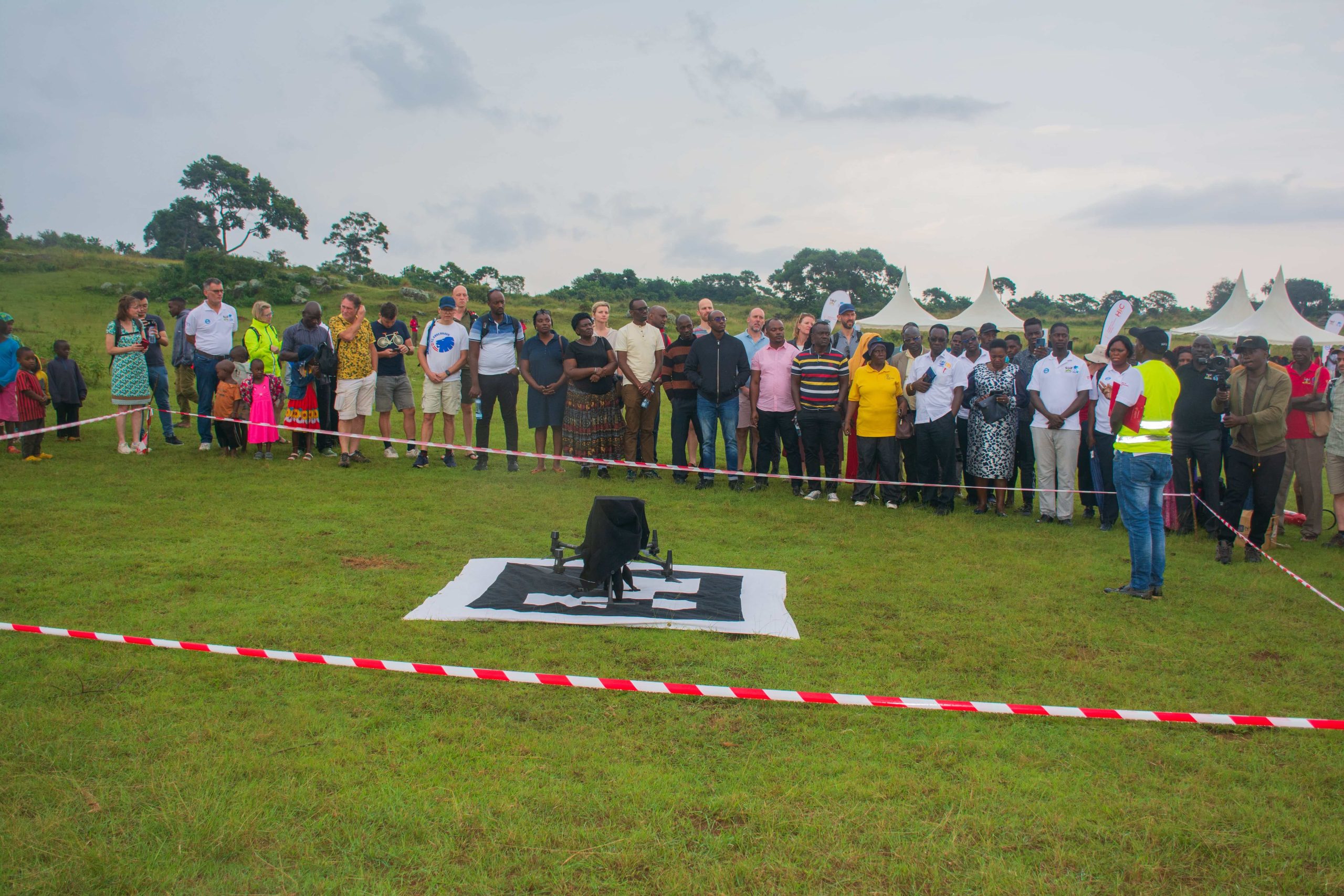 For nearly fifteen years, Innocent Nshemereirwe has lived positively on Buyovu, one of the 63 inhabited islands that make up Kalangala. During that time, he has witnessed the evolution of access to medication on the remote isle.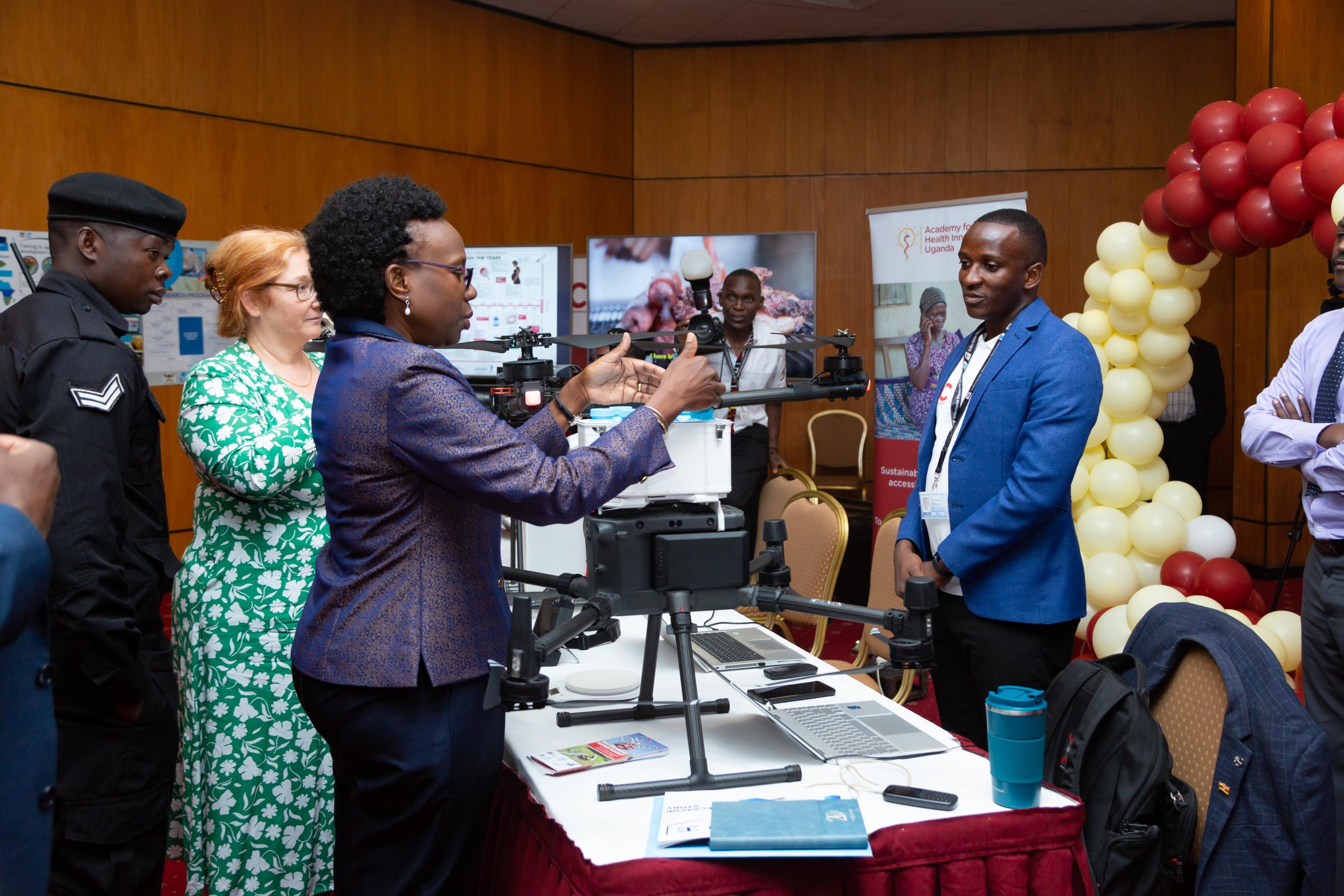 As the Infectious Diseases Institute celebrated its 20th anniversary from March 20 to 24, 2023, the Minister of Health, Hon. Dr. Ruth Aceng, commended IDI for the work that it has done to improve the health of Ugandans over the past two decades.

Today, healthcare organizations are facing unprecedented challenges to improve quality and access to health care service packages. As such, innovations in health have become a major focus once again, with the goal of reducing health care disparities.

The Ugandan Academy's "Activate BlockChain for Health" idea emerged 2nd runner up in a pitch competition during Africa's largest blockchain conference on the 23rd and 24th May.

The Ugandan Academy for Health Innovation and Impact is proud to have launched and hosted the inaugural health..

The first annual progress review meeting for sub-grantees and demonstration projects was held on 23rd February.

A Picture in Ageing is a study that will explore demography, healthy ageing phenotype and self-perception in a community of older people in Uganda.