Success Stories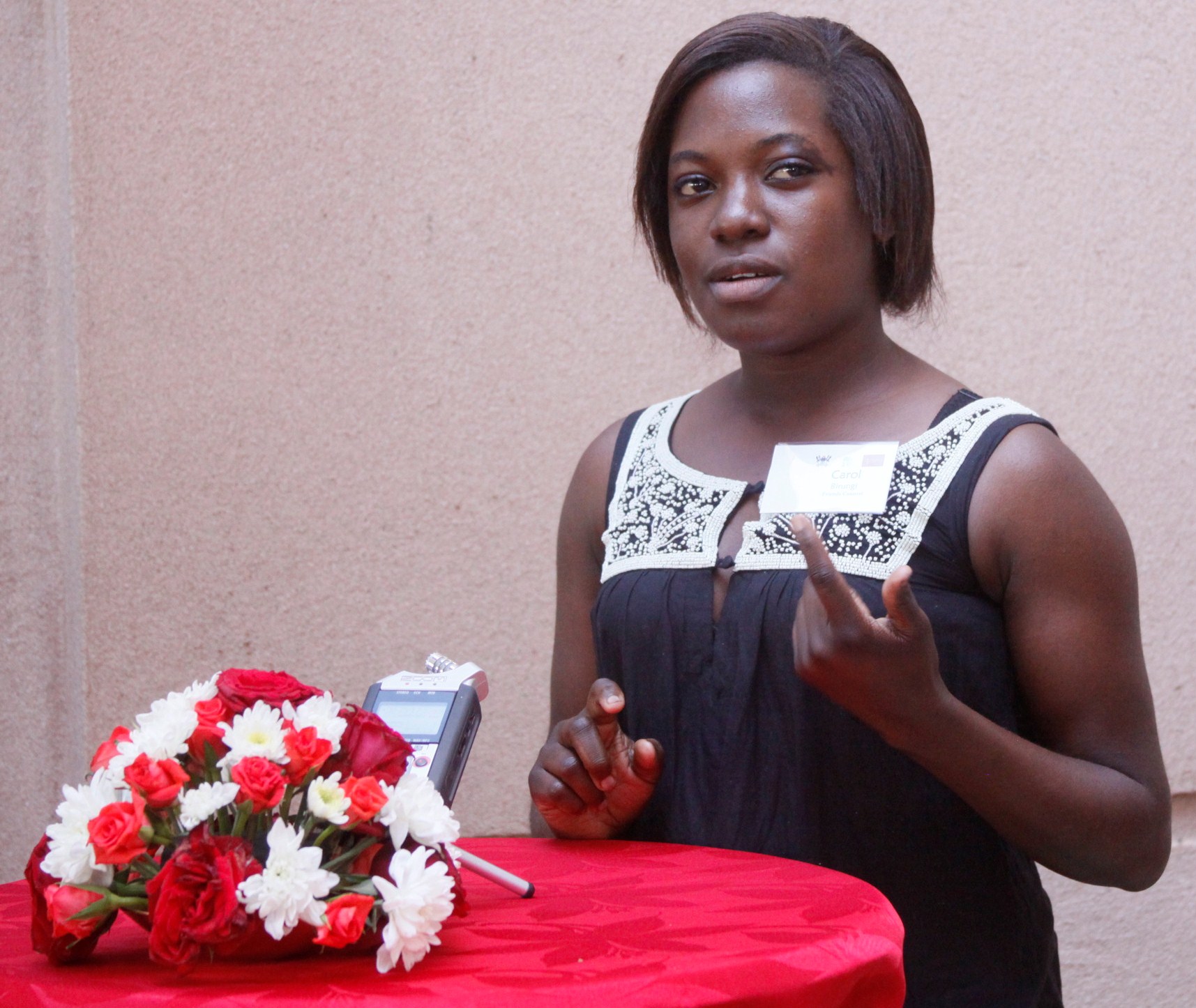 Carol Birungi Tahidi
"I have been on ARVs for over 6 years. Everything was okay until the birth of my daughter when I got too busy and started taking my pills late as well as missing some. However, due to this, I had to be changed to second line ARVs. This is around the time Call for Life was introduced at IDI. I am happy because along with other reminders I had set on my own, I have another one to ensure I take my new pills on time." Carol during the official signing of the Uganda Academy for Health Innovation and Impact MOU with Ministry of Health.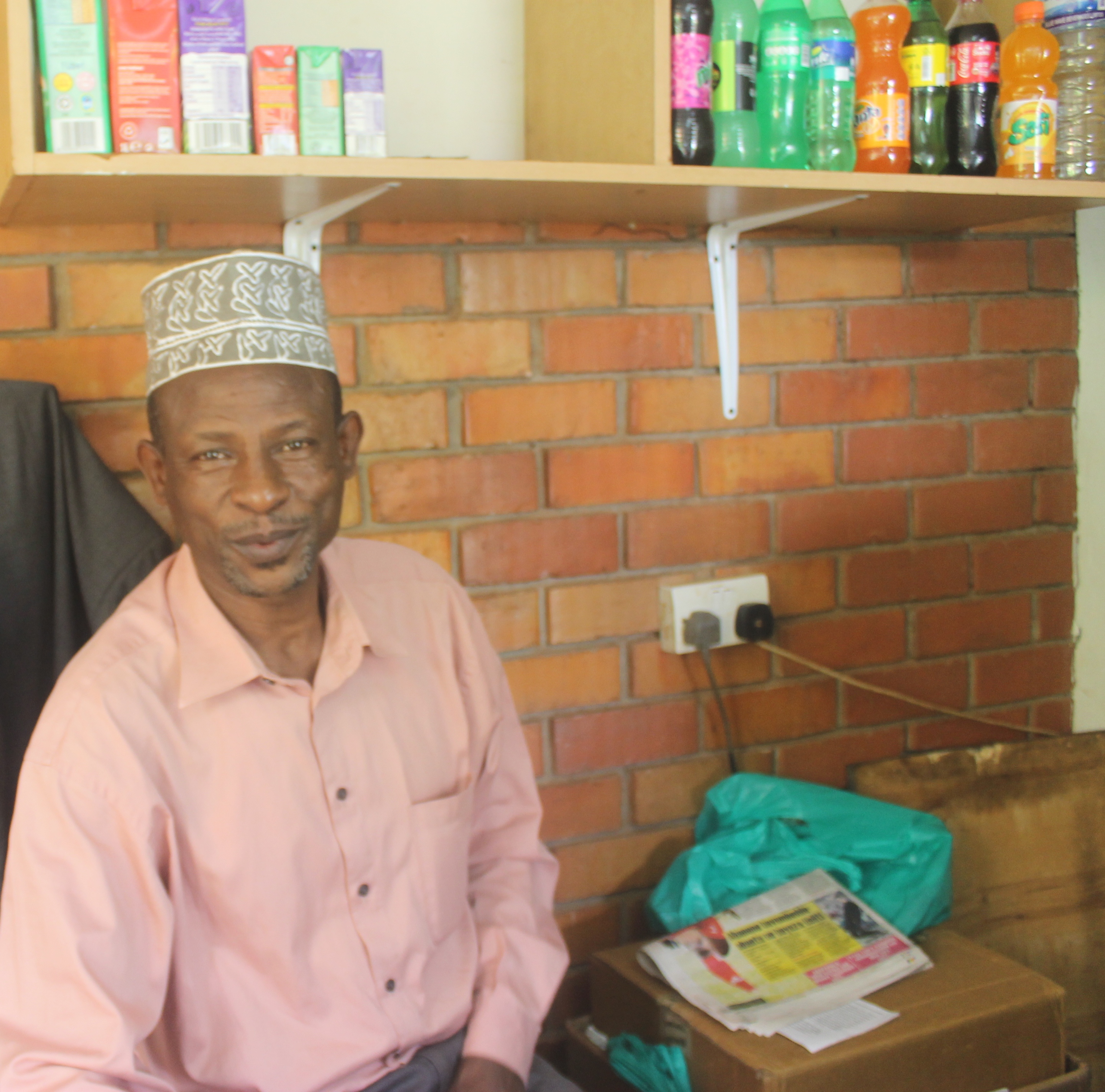 Didas Byaruhanga
Didas Byaruhanga is one of the patients who are enrolled for the TAMA program. He notes that until last year 2015 he was requested to be part of the TAMA program and had some expectations; it will be a huge reminder in between our work schedules since we tend be busy most of the time. Also the health information package will be very useful like; the viral load, issues of family planning which is rare for men to get as well as the CD4 instead of disturbing the doctor-we shall easily pick this information from this platform. "Personally I am ready to use this platform and indeed I have no single problem with it, my goal is live longer and healthy", says Didas.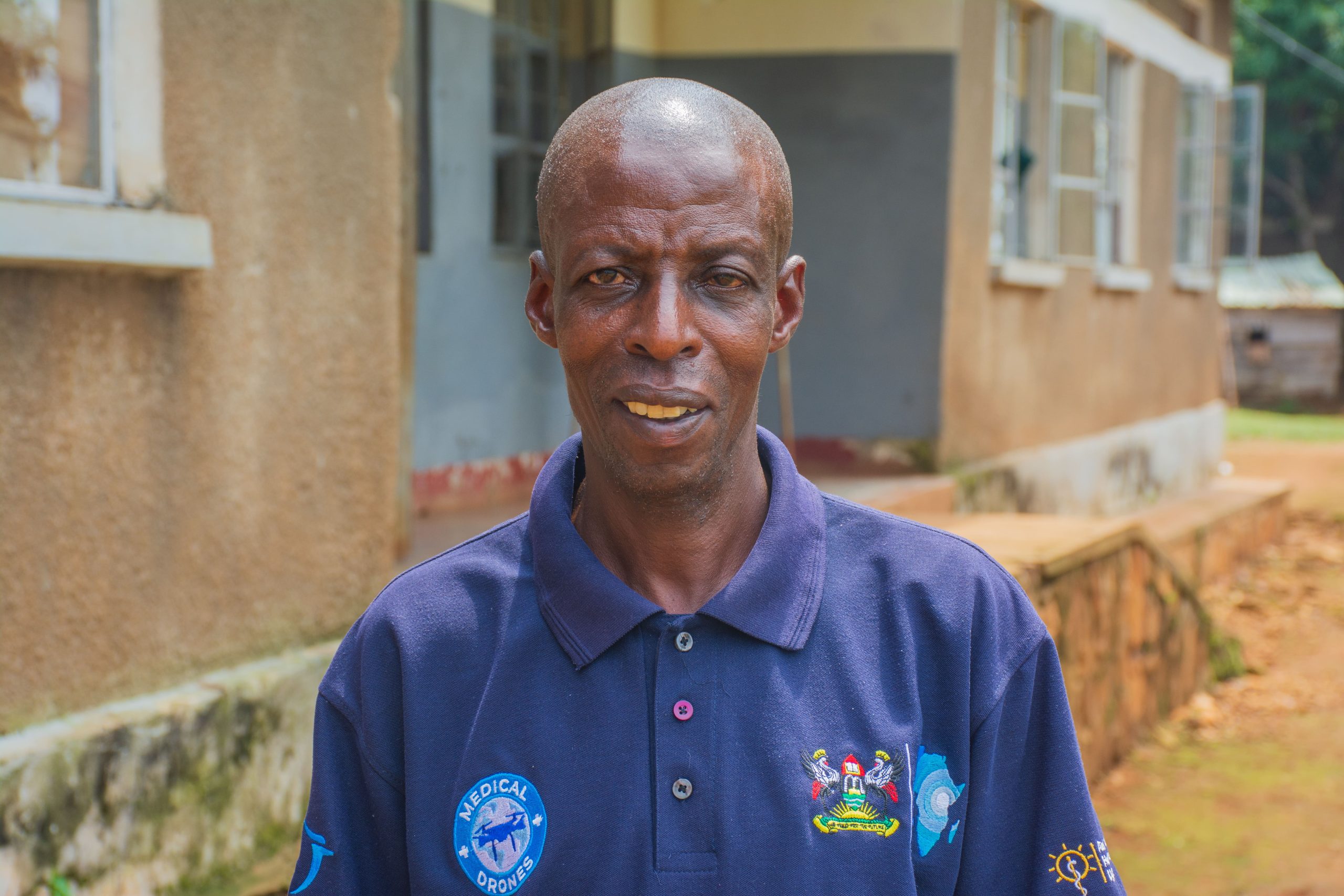 Innocent Nshemereirwe
Innocent Nshemereirwe is a member of the village health team on Buyovu, one of the 86 islands that make up Kalangala district, also known as Ssese by the locals. Once every three months, he receives drugs that are delivered by the medical drones for his fellow HIV-positive patients and makes sure they receive their medication."The drones have really been of great service to us. We can access the medication at our doorstep without any uncertainty, which was a thing of the past.
A few years ago, we were at the mercy of the weather and the tide. If you have traveled on canoes, then you know how easy it is for one to capsize in terrible weather."
Read more