Call For Life in Malawi: Healthcare workers trained to use Academy IVR system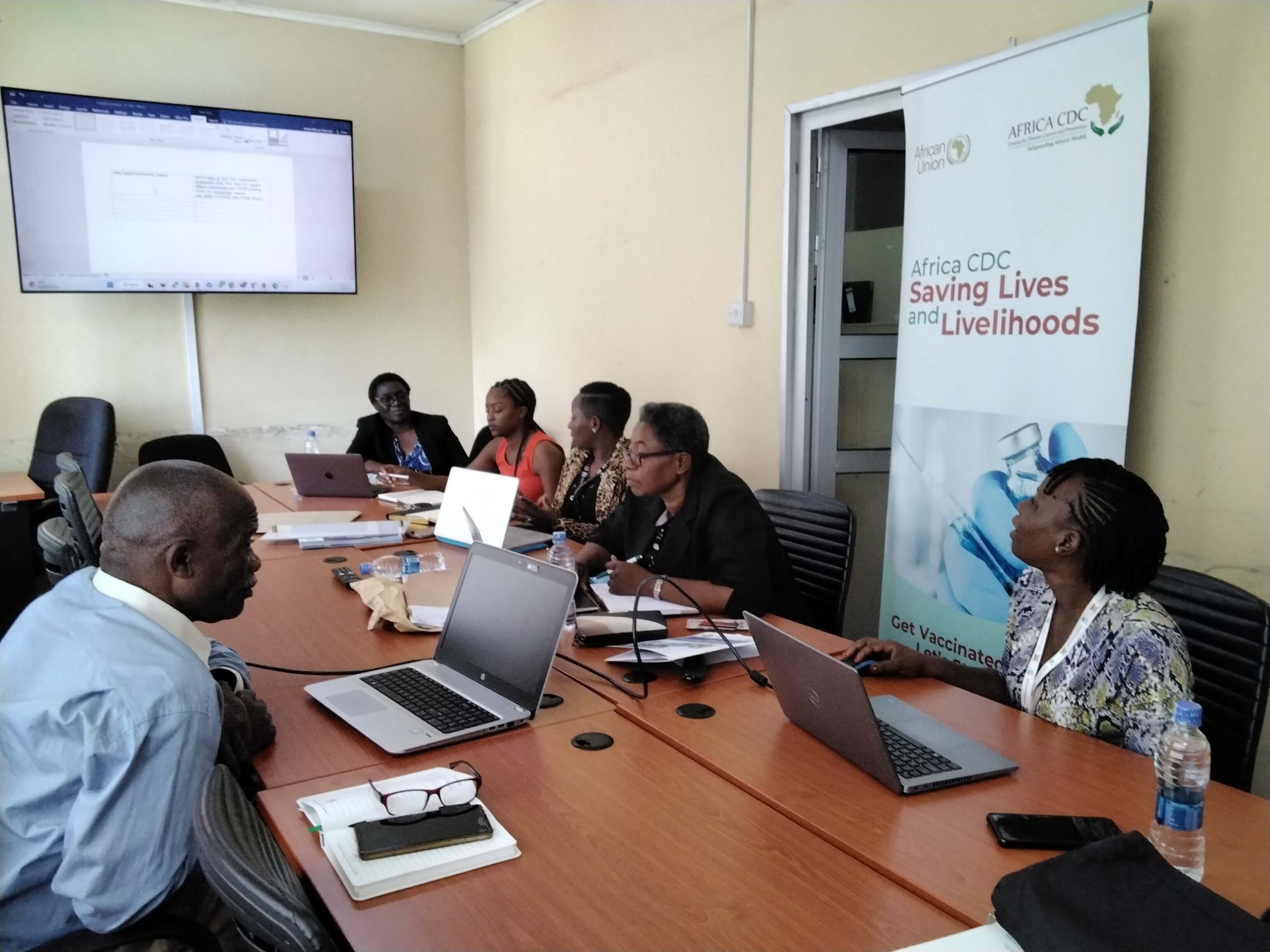 The Academy was present in Malawi from 2nd to 7th April to train 27 staff under the Program for Research on Vaccine Effectiveness (PROVE) project on how to interact with the Call For Life System.
The team, led by Annet Nnanungi, a software developer, also engaged with officials from the Public Health Institute in Malawi and Kamuzu University of Health Sciences and discussed the different ways in which CFL can be used to address some of the public health issues in Malawi.
The Academy is currently working in collaboration with the PROVE team to customize Call For Life to be used for long COVID surveillance in Malawi. The project is intended to keep in contact with over 5000 COVID-19 survivors in Malawi to determine the long term effects that the victims have experienced on their road to recovery.
Discussions were held with local telecom companies in Malawi to negotiate their readiness to provide services for the routing calls locally.
Background
Call For Life initially started out as an interactive voice response system (IVR) used to support patients through providing health tips, symptom reporting and offering pill and visit reminders. Over time, it has been customized to support other diseases and cases.
At the end of 2020, the Academy, under the PROVE project, embarked on customizing Call For Life for vaccine effectiveness monitoring, implementing it in five African countries.