The Academy Participates in MUK's Youth and Innovation Expo 2023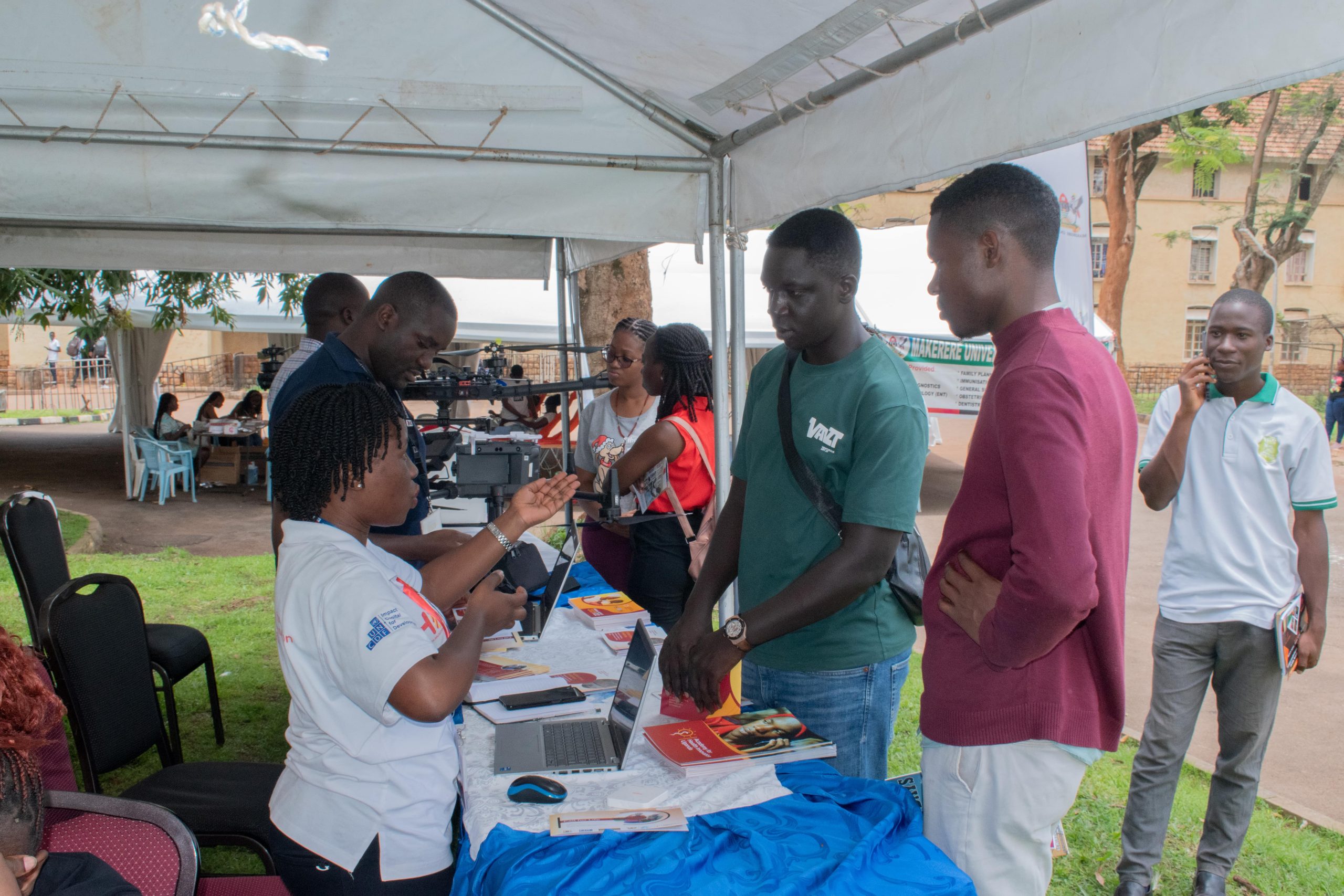 The Academy for Health Innovation Uganda took part in the inaugural Youth and Innovation Expo 2023 organised by Makerere University to showcase the different innovations and breakthrough research the university has achieved over the years. The two-day event (October 6th–7th) which attracted over 100 innovators, including colleges, students, and lecturers, who exhibited their various innovations and research accomplishments.
Among the innovations that were presented by the Academy were The Medical Drones; the unmanned aerial vehicles used to deliver life saving medication to people living with HIV on the remote islands of Kalangala. Call for Life; a software application that delivers automated messages, for adherence reminders, health tips, training healthcare workers, and survey questions using interactive voice response (IVR) for patients. And ARTACCESS, a mHealth tool that links patient ART and viral load information to an algorithm that guides a community pharmacy in dispensing ART without additional staff needs.
Speaking at the event, Deputy Speaker of Parliament Thomas Tayebwa asked students in higher institutions of learning to prioritize innovations that will facilitate the creation of jobs.
Rather than complain about the existing policies, he urged them to spare them and think about innovations that can change their lives.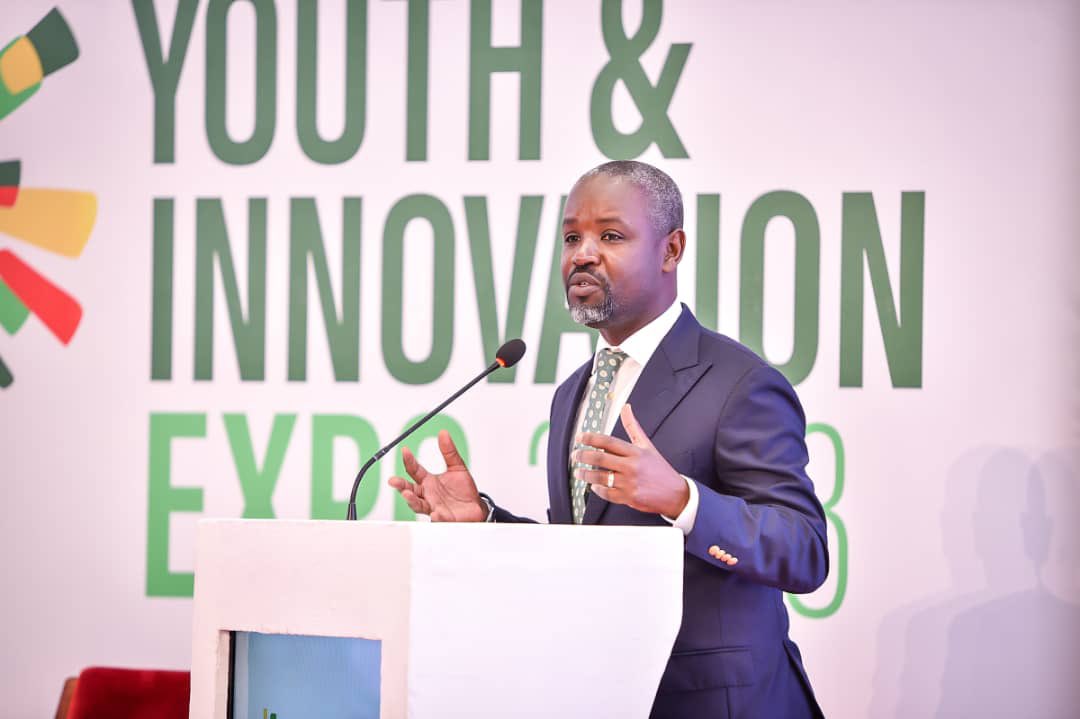 "The number of youth in Uganda is very critical because 70 percent of the population is under 30 years old, which explains the labor force and the need for job creation. We have to make our donations, and donor projects match the national plans of Uganda.
The Academy has solidified its reputation as a credible hub for innovations, gaining recognition on a national and international scale. To reach its full potential, the Academy fosters creativity through a unique approach and consistently positioning itself at the forefront of innovation.